.......AIMS & OBJECTIVES.......
To promote Mountaineering as a wholesome physical sport-exercise and as an outdoor recreational activity;
To establish an organization that shall promote the ideals and interests of Negrense mountaineers as embodied in its Constitution & By-Laws;
To promote camaraderie and fellowship among active Negrense mountaineer-members;
To provide support to the cause of wilderness environment conservation, wildlife protection, and promotion of mountain tourism;
To represent the community of Negrense mountaineers to the Mountaineering Federation of the Philippines, Inc.
To relate the ideals of Negrense mountaineering among other groups and organizations in the country;
And, finally .....
XXXXXXXXXXXXXXXXXXXXXXXXXXXXXXXXXXXXXXXXXXXXXXXXXXXX
........CLUB MEMBERSHIP........
(A) CLASSIFICATIONS:
Club Membership is classified under the following :
(B) QUALIFICATIONS
Membership to the Club
is open to all persons who are either actively involved, or is interested, in Mountaineering with the following
Standard Qualifications:
Age Requirement: Candidates for membership must be at least 18 years of age;

Active Participation: Membership requires that Applicants be committed to be actively involved in all aspects of the Club's projects, activities, programs, and other undertakings;

Residency / Citizenship: Active membership is open preferably to applicants who are Negrenses, but non-Negrenses may be accepted under the Associate Membership classification;v

x

Physically and morally fit: Membership applicants are expected to be in good physical health conditions, and morally acceptable within the defines of the Club's Qualifications Standards;
MEMBERSHIP APPLICATION FORM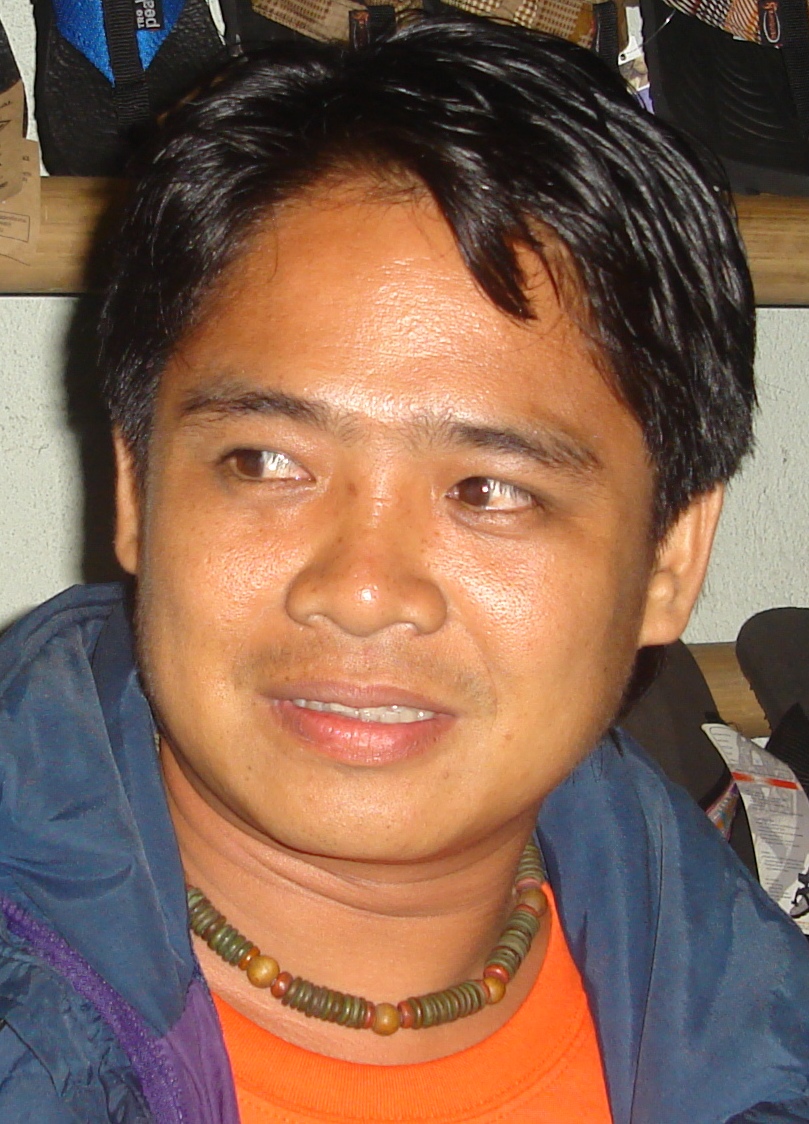 GEORGE V. GARBANZOS, JR. Incumbent NMCI President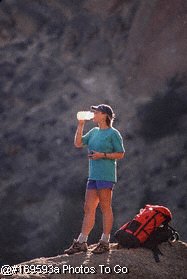 GEORGE V. GARBANZOS, JR.
Raymund st., Airport Subd.
Bacolod City
George, who joined the Club in 19___ and currently connected with Hunter Motors, is the Club President.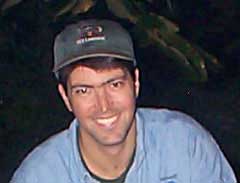 GENESIS G. BOLAURO
GENESIS G. BOLAURO
134 San Sebastian street
Bacolod City
Genesis, who has been with
the Club since 1993, is
currently the NMCI Corporate
Secretary. A graduate of
Banking & Finance from the University of St. Lasalle
(USLS)-Bacolod, Genesis has been one of the most
active of Negrense mountaineers.
Genesis is also concurrently the Corporate Secretary
of the Mountaineering Federation of the Philippines,
Inc. (MFPI)- the national umbrella-organization of
federated mountaineering member-clubs.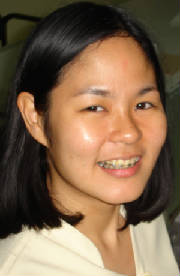 CATHERINE JOY A. CIOCON
CATHERINE A. CIOCON
St. Cecilia Ave.,
Dona Juliana Subd.
Bacolod City
Joining the Club two years
ago (2004), Catherine
is the presently the
Club Auditor.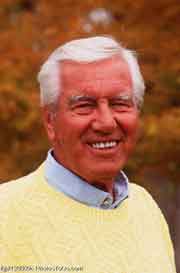 MAEVIN P. RECTO
MAEVIN P. RECTO
(Club Treasurer)
Brgy. Tangub,
Bacolod City
Joining the Club a couple years back (2004), Maevin-
who is also a business enterpreneur, is the current
Club Treasurer.
xxxxxxxxxxxxxxxxxxxxxxxxxxxxxxxxxxxxxxxxxxxxxxxxxxxxxxxxxxxxxxx
THE 2006 MEMBERS OF THE
BOARD OF TRUSTEES
TRINO "BUDDY" S. MONTINOLA III

JOHN D. ANGLO

RICKY D. INFANTE

GEORGE V. GARBANZOS, JR.

BENJIE V. RECTO

CHRISTIAN D. YAP

GENESIS G. BOLAURO

GRACE GALVAN

LESTER D. LOPE

ENGR. WILHELM "TIKBOY" TAN - Ex-Officio
xxxxxxxxxxxxxxxxxxxxxxxxxxxxxxxxxxxxxxxxxxxxxxxxxxxx